General

AutoPal allows you to customize the software by adding your company's logo to the software. Your logo can also be integrated into your custom forms, emails, customer website. This is a good tool for your company's marketing efforts, as well as providing a greater sense of unity for your employees while in the software.
How To
Uploading your logo to the software is a very quick process, simply navigate to Settings > Site Management > Logo.
Once there, select the Browse.. icon or Choose File icon.
(they have same function, but depending on your browser, one or the other will be provided to you.)
Once selected, you will be able to locate the necessary file on your computer for upload.
After finding and selecting the desired file, select the Upload button. Please note that the file's format must be JPEG or PNG.
Once uploaded, you will notice the company logo displayed when logged into AutoPal, as well as on the end user website: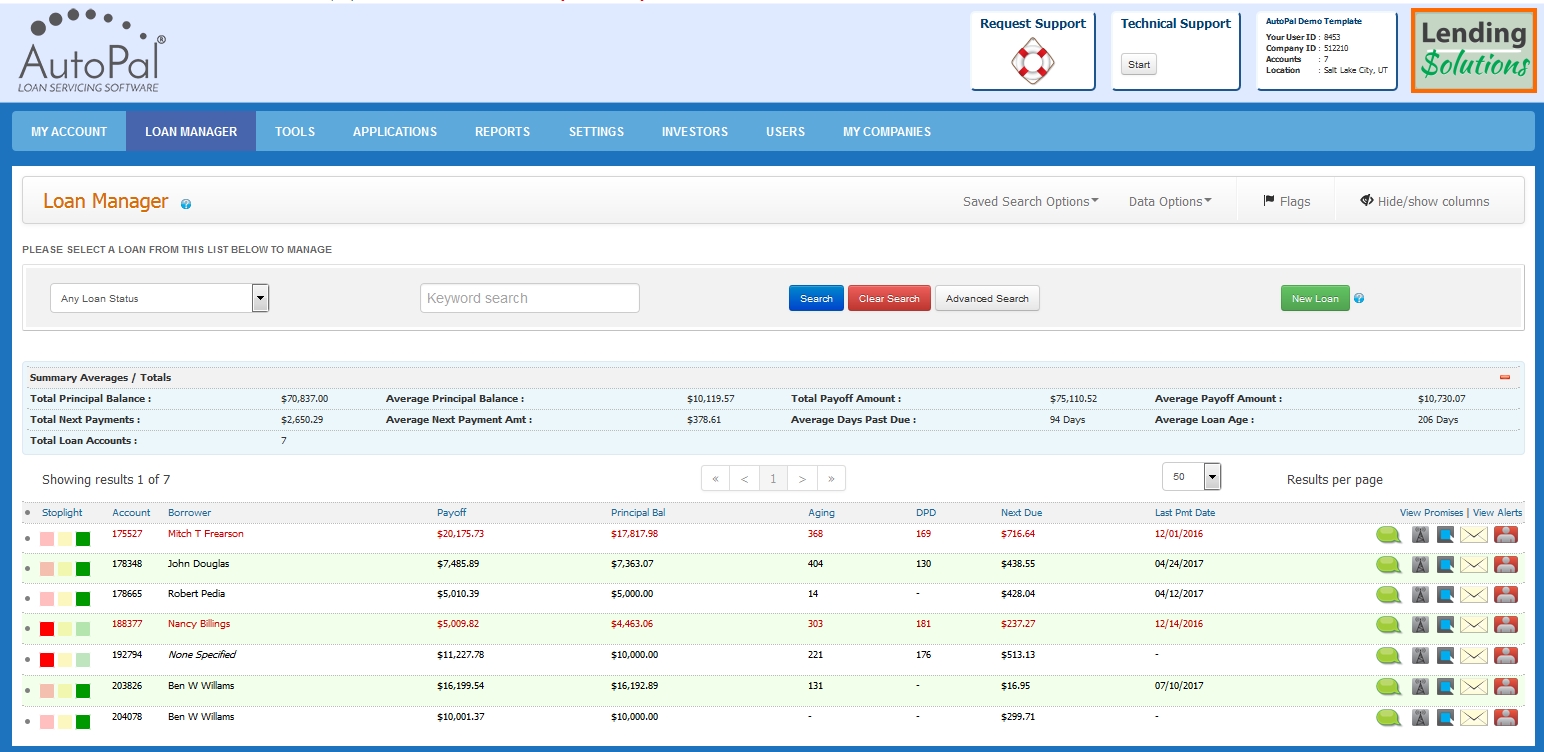 If you are not yet subscribed to the end user website, you may subscribe at My Account > AutoPal Store. If you wish to have the logo, but not the website, then you can simply email the logo to support@autopalsoftware.com and include your request for logo upload in the body of the email. A member of our team will manually upload the logo for you, and reply when completed!